FORCEPT
Field-Oriented Clinic Elastic Patient Tracker
ongoing development
When the Saint Matthew Haiti Medical Mission needed an overhaul of their electronic medical record system, Azuru Technology rose to the challenge.
FORCEPT empowers missionaries by providing instant access to customizable data logging and powerful analytical insights without the need for expensive equipment or extensive IT knowledge. Designed to be deployed in remote locations, FORCEPT can be configured to run from any computer in just minutes.
Set up forms in just minutes
Quickly record + view data
Gain insights about your population via analytics tools
Interested in FORCEPT for your non-profit? Shoot us an email: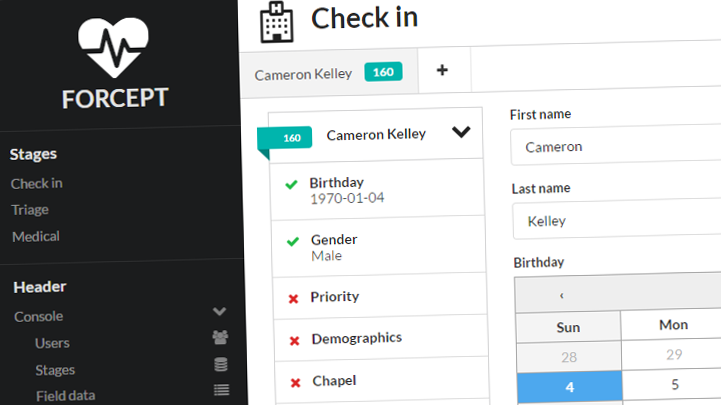 DOTA
BOARDS
Daily Dota 2 leaderboards
currently inactive
Dotaboards utilizes Valve's API to gather and process data from thousands of DOTA 2 matches every day, sorting players into nine unique leaderboards based on in-game performance.
Dotaboards is capable of sorting and recording various player statistics, including:
Kill / death ratio
Gold and experience per minute
Creep score
Hero and tower damage
Credit to team (hero + tower damage, hero healing)